Having graduated from the school of witchcraft and wizardry, you've suddenly been brought back. Only this time, you sense something sinister at work.
The professor has gone mad. Mad with power. You've been sealed inside the room and within an hour he will extract all magic from you. Stripped of your wand and powers, you must use your wits to retrieve your wand and escape before you lose all magic forever.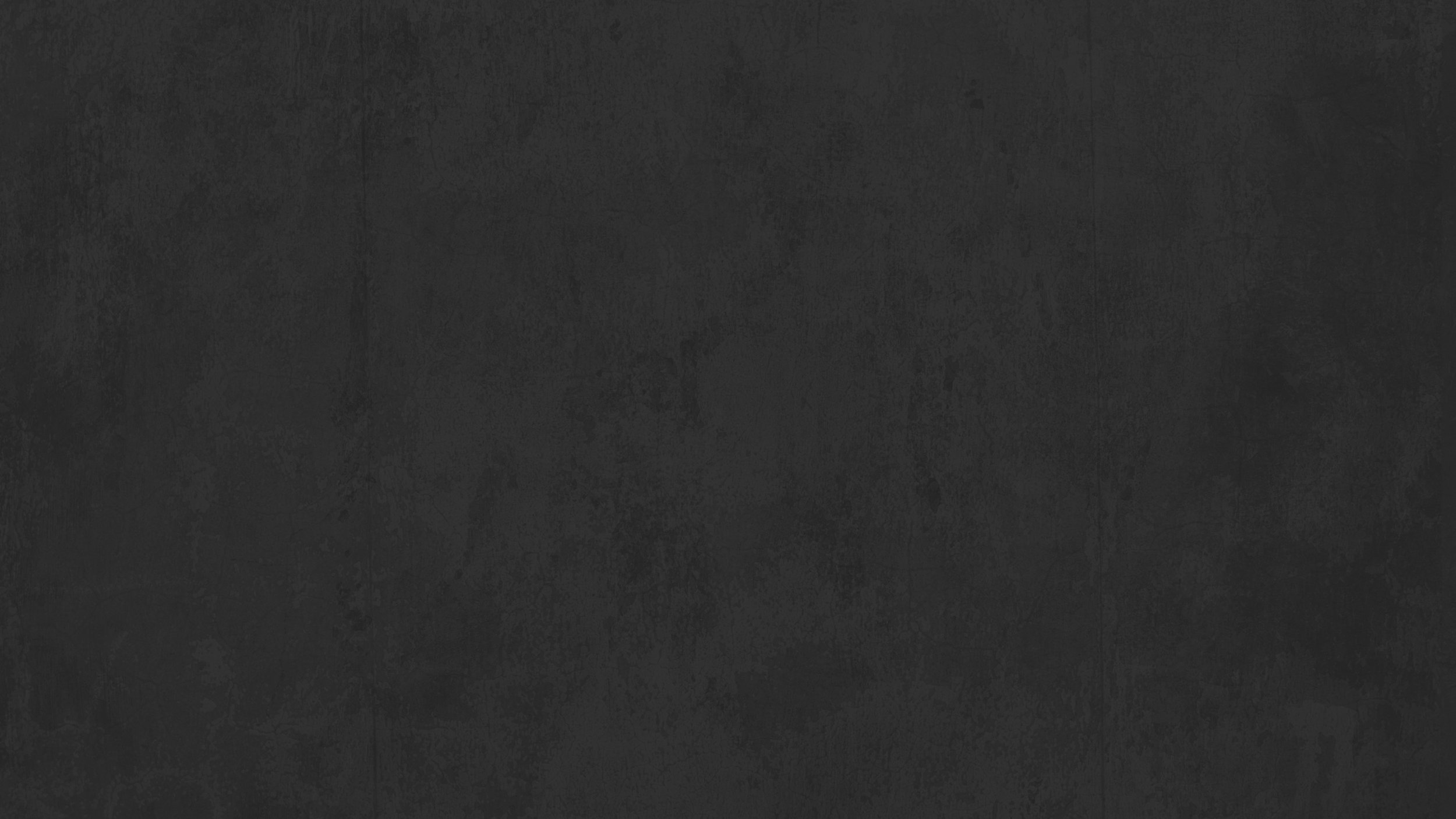 Area 51 - Roswell is a highly debated subject. Imagine something similar on your doorstep…. rumour has it that in Stoke there was an incident and hidden away in a basement there is evidence to prove it. No one knows what it contains but you and your friends are about to find out as you have stumbled across it.

Does your group have what it takes to determine if it is a conspiracy or the real thing?
Dr John Albright has studied the workings of Da Vinci in great detail. He has amassed a considerable collection over the years, including what many believe to be the Holy Grail.

Having gained his trust by helping him "acquire" items over the years, you have access to areas of his home and knowledge of his security that no-one else does.

You've been paid well for your services over the years, but you've always felt that an item of the importance of the Holy Grail should be on display for everyone. The professor is away and now is your chance. Get in the room, grab the grail and get out. It should be easy!
We have 2 identical rooms in operation which gives you the opportunity to play head to head... who will escape the room first?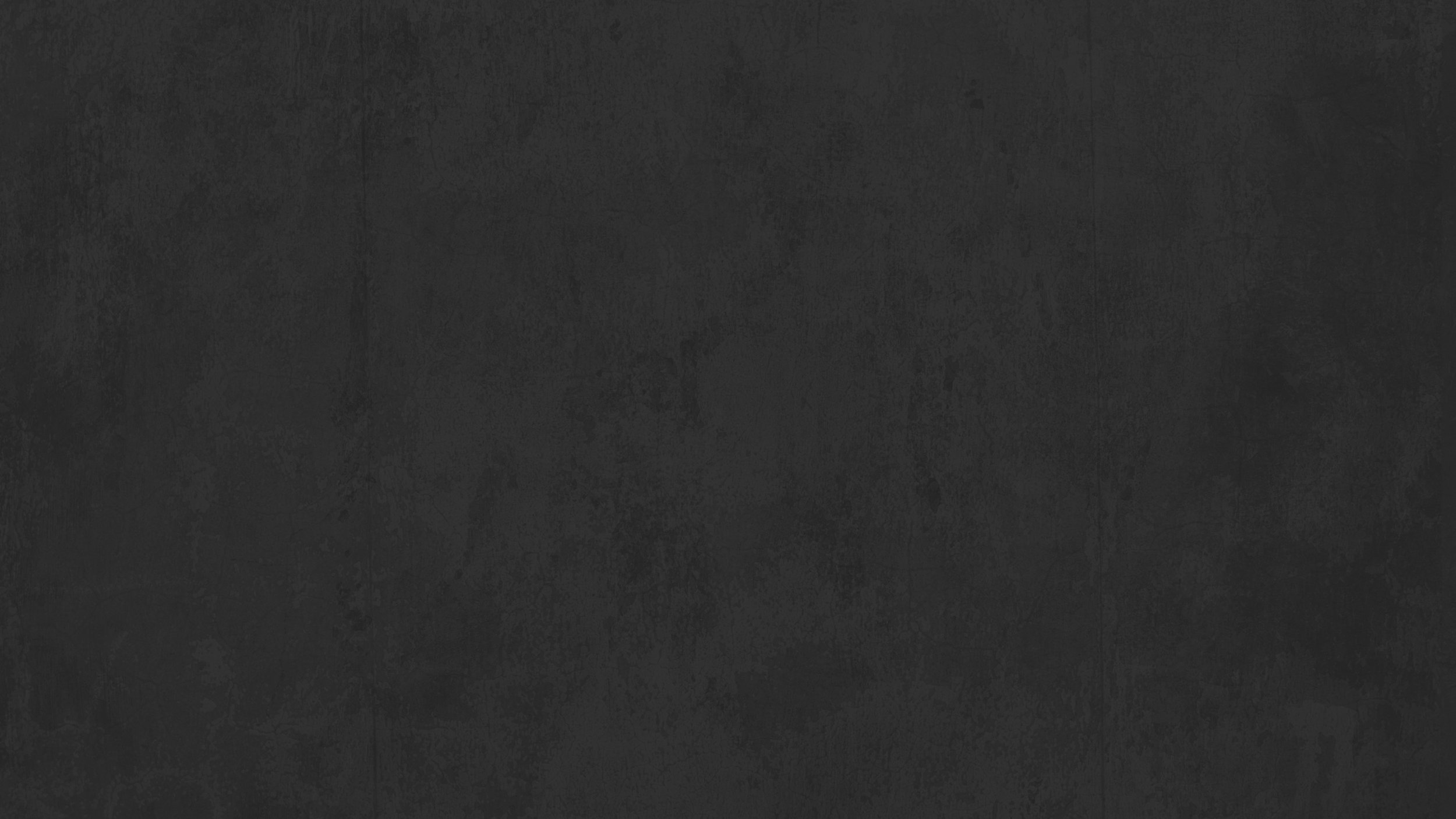 Your friend has been missing for days, believed to have been taken by a mysterious serial killer. With a suspect in mind, the police have yet to come close to capturing the kidnapper. Why? The forensics camera holding all the evidence had vanished. With no leads, they were unable to proceed forward and apprehend the killer.
Taking matters into your own hands, you and your friends have been working hard to track his last whereabouts to an office in an engineering facility. Is this just a normal office, or have you stumbled across the secret lair of serial killer?
Do you and your team have what it takes to beat this thrilling escape room?

We have successfully disabled the security cameras for one hour.
Your mission? Steal as much as you can, and escape before the hour is up. The money is said to be scattered across the area guarded by a series of puzzles and riddles.

Will you escape or will greed consume you? What's a challenge without a little risk...?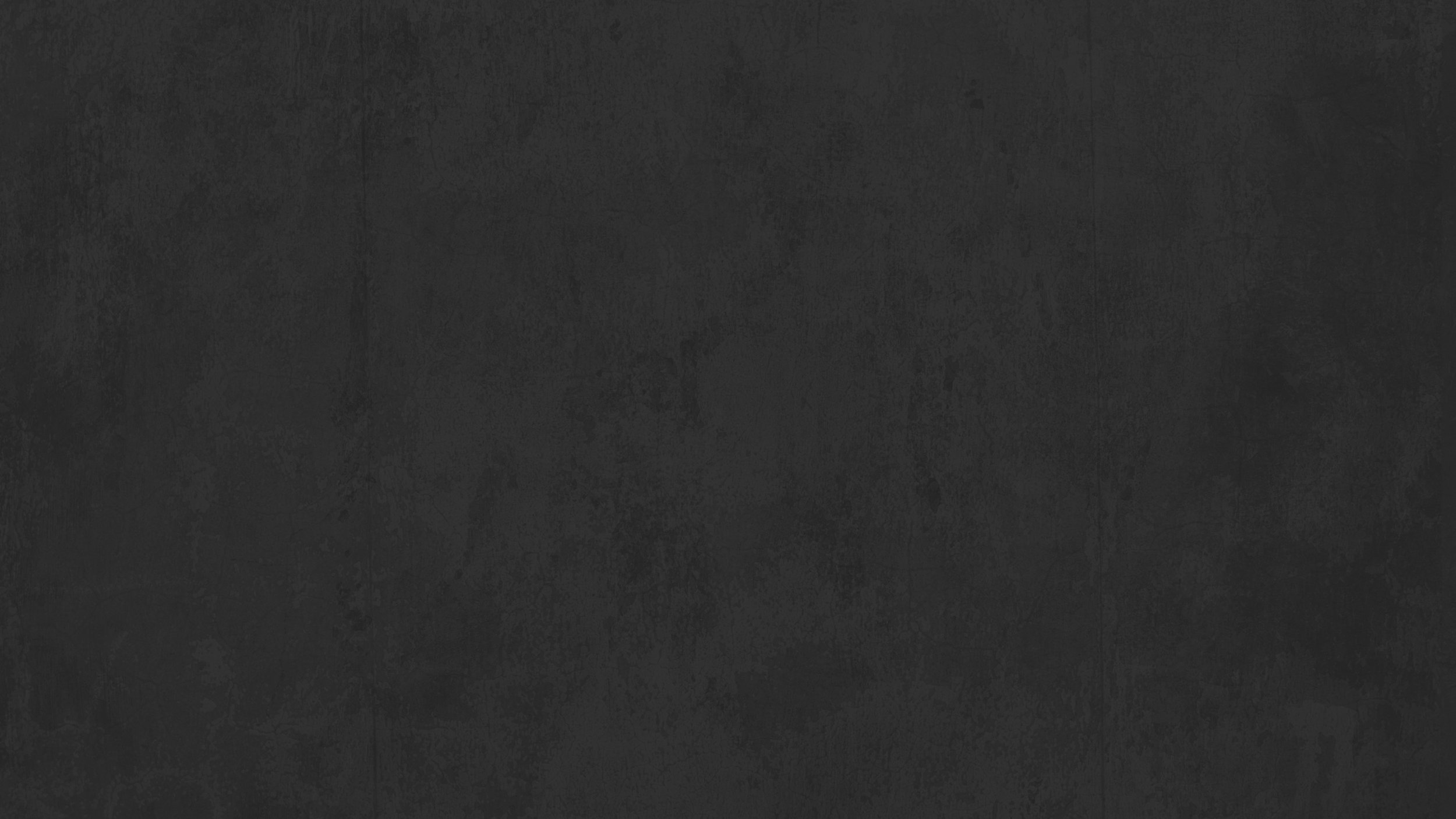 You and your crew have been locked away in the brig. Does your team have what it takes to escape your cell, break into the Captains chamber and steal the treasure all for yourself? Glory and riches await