FAQ
FREQUENTLY ASKED QUESTIONS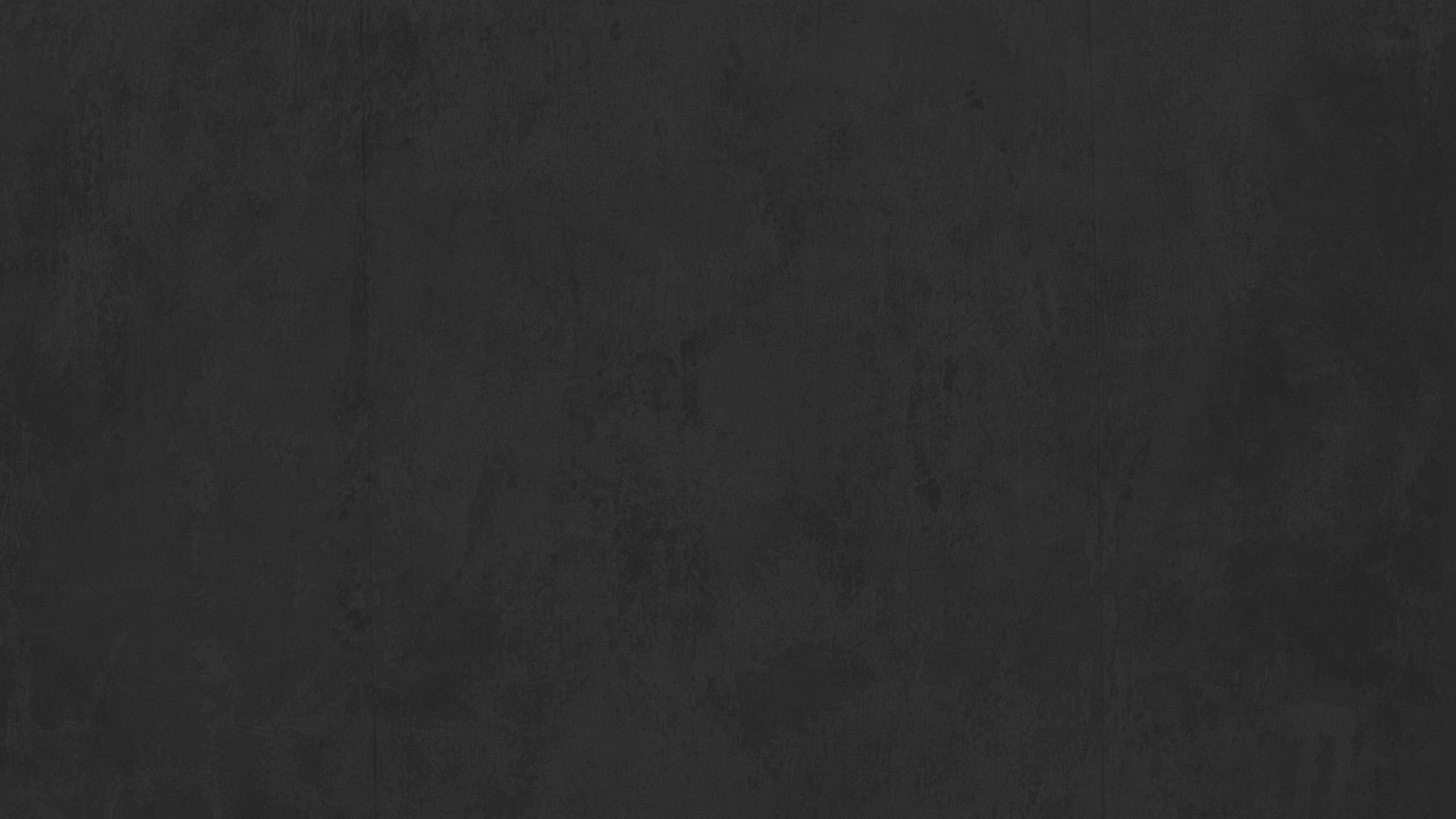 Glad you asked!! Escape Stoke is an ever-growing company, we have branches popping all over the place and soon to be more! We hold several games all scattered across different locations! The aim of the game? Locked inside your chosen room you will have one hour to find clues to help you solve all the puzzles to escape. Gather your team mates, pull your wits together, have you got what it takes to escape?
What are we signing up for?
The total experience is 1.5hrs long! We will ask you to arrive 15 minutes before your booking time, for loo breaks and time to refresh yourselves before your game!
The game master will then give you a safety briefing in regards to the room and then your 1hour countdown will begin! Whether you escape or not, we will rescue you not to worry! J Once you have escaped, it will follow up with a quick debriefing session, followed by a free complimentary team photo which will be posted later that same day!
Well! That depends on how many you bring! Take a peek at our prices page to give you more information, peak time and off peak and psst, little secret for you here but the more people you bring the more you'll save!
Will anyone else be in the room?
Aside from the will of many before you, the room will be exclusively booked only for you and your team!
Booking can be done online through our website where you will be able to see the different time slots available to suit your day, but! If you're in the area and you're looking for an awesome way to kill some time! Drop us a quick call and we can let you know any availabilities right there and then!
That's right! Anyone can play our games! Grownups! Kids! The elderly, dogs, cats etc.… Well we exaggerate a little bit, but anyone with a drive to escape can definitely do it! The game does not require any intensive physical exercise just more of a stretch on the brain!
Whether you are escaping for yourself or for two! You will have no problems inside, there is no heavy physical exertion, and game master will be sure to look after you whilst you're inside the room. You will also have access to an emergency button at your fingertips so you can leave at any moment for a breather if you need to.
And…What if I have a form of impairment?
Whether it is a mobility impairment or hearing, we will always be looking to help! So please give us a little call beforehand and we will do our best to accommodate your needs! Whether it is making sure there is a chair inside the room, or tailoring the puzzles a bit for you, just make sure to let us know ahead of time and we will help!
What is the best age group?
The games are great for all ages, starting from the age of 10, but we've had younger before too! However we must ask an adult to also be booked inside the room if players are under 16, to ensure they experience the game to its fullest.
What if I need to get out?
Whether it is bladder control, or you are claustrophobic! There is always a way for you to manually escape for any emergencies, just make sure to give your game master a little heads up and they will be happy to show you, but doesn't count as a winning escape if you escape this way!
Hmm… interesting… well… you see, most of our rooms cut out any reception or signal once you're inside, so… I guess that's it… But. We are very merciful, so… a little dance to the cameras and the game master may be willing to help? If they are amused enough.
We will ask you not to take any photos or videos inside as we would like to conceal the bodies we'd gathered over the years, besides…phones will not be much use to you inside, not very good reception.
Anything you find comfortable! We also recommend bringing sleepover attire in the chance of you not escaping, at least you will have a comfy change of clothes to last you the night!
Nope! Just you and your team, and a will to survive!
Would this be a great gift?
Who doesn't like the idea of trap- gathering your loved ones in a room for 1 hour! Great unique way to spend quality time together. J So check out our games and see which one suits you best! We have something for everyone!
Something a little more special?
Now, we are all about creating super lasting memories through laughter and fun, but… we can always do a little more! We've had birthdays, hen-dos, stag-dos, anniversaries and even proposals! If there's a little idea you'd like us to help you with, drop us a call or email us beforehand and we can join forces to see how we can make your experience that much more awesome!
Can we add another member later on?
You just never know when you will pick up an extra teammate! So the answer is- yes! As long as the new total of people do not exceed the maximum limit of the room, (as we would still like you to be able to move inside the room!) feel free to bring them along, they can simply pay when they arrive.
The choice is ultimately yours! Our games all have different level difficulties, and the nature of the game is slightly different for each one. If you are unsure and would like to have a chat, give us a ring and we can help you decide.
How can we change or cancel the booking?
As it is a live experience, I am afraid to say we do not do refunds, however we will do our very best to accommodate you, and we can provide you a credit note in exchange for you to book again next time instead.
If you find plans are a little muddled up or there's another day you'd prefer! Just give us a quick ring 48 hours before the booking day and we can change it for you no problem! Anything less than that we will have to charge a 50% charge of your total booking to change it as our little game masters will have been booked already for your experience!
Can we bring snacks and drinks?
Although we love a bit of food to help us think, I'm afraid to say it will only distract more than help! So we would suggest you eat beforehand or even hold off until after as a form of reward for escaping! Nothing says a job well done, like drinks and food!
As tempting as it may sound to get yourself into fits of giggles just before the game, we would advise you to save the drinking till after the game! If the game masters sense you are under the influence or too drunk to play, for safety reasons we will keep you outside the room, you may lack the ability to run away when time calls for it!
Can we play the same room again?
See, that one is a tricky one, in the spirit of puzzles and games we would advise trying out our other games available! But… oh course if you have an ulterior motive such as impressing someone on a date, whether it's a girl, a guy, family or friends, we are more than happy for you to rebook!
The possibilities are endless! Walk, Run, Cycle, and Fly but for those who'd prefer just taking the classic public transportation route:
By Buses:
Stafford Street Bus Stop: 14W, 5, Blue2, Yellow9
Old Hall Street Bus Stop: 5, 6, 6A, 10, 11, 12, 12A, 16, 26, 31A, 32, 43, 44 & 80
Hanley Bus Station: 6 minutes walk
Train station: 7 minutes drive!
Is there any available parking?
Closest parking is Intu Potteries or Tesco's and there is also some street parking on the Hinde Street!
In terms of accessibility, we are embarrassed to say that we are not wheelchair accessible yet. Please give us a little ring to double check, and we can provide a chair within the room in advance if it will help out!
What time do I come? What will happen if I'm late?
To ensure you get the best out of your experience, we do recommend you to come 15 minutes before your booking time to account for loo time, if you arrive after the allocated time, as it is a live experience we will have to adjust your time accordingly due to teams after you, which means less time to escape!
Bring a fighting spirit! You will most certainly need it…mwahaha… The rooms although varying difficulties… are not for the fainthearted… each will test your mental strength as an individual and a team. 1 hour will fly by fast, so be prepared… we wish you the best of luck.
Can I be a game master too?
Hohooooo, yes! You can, as we will be expanding in the near future!! Drop us a little call or email, and we can have a little chat J We always happy to meet new open minded people who are willing to do whatever it takes... to 'cover' up what goes on here at escape.