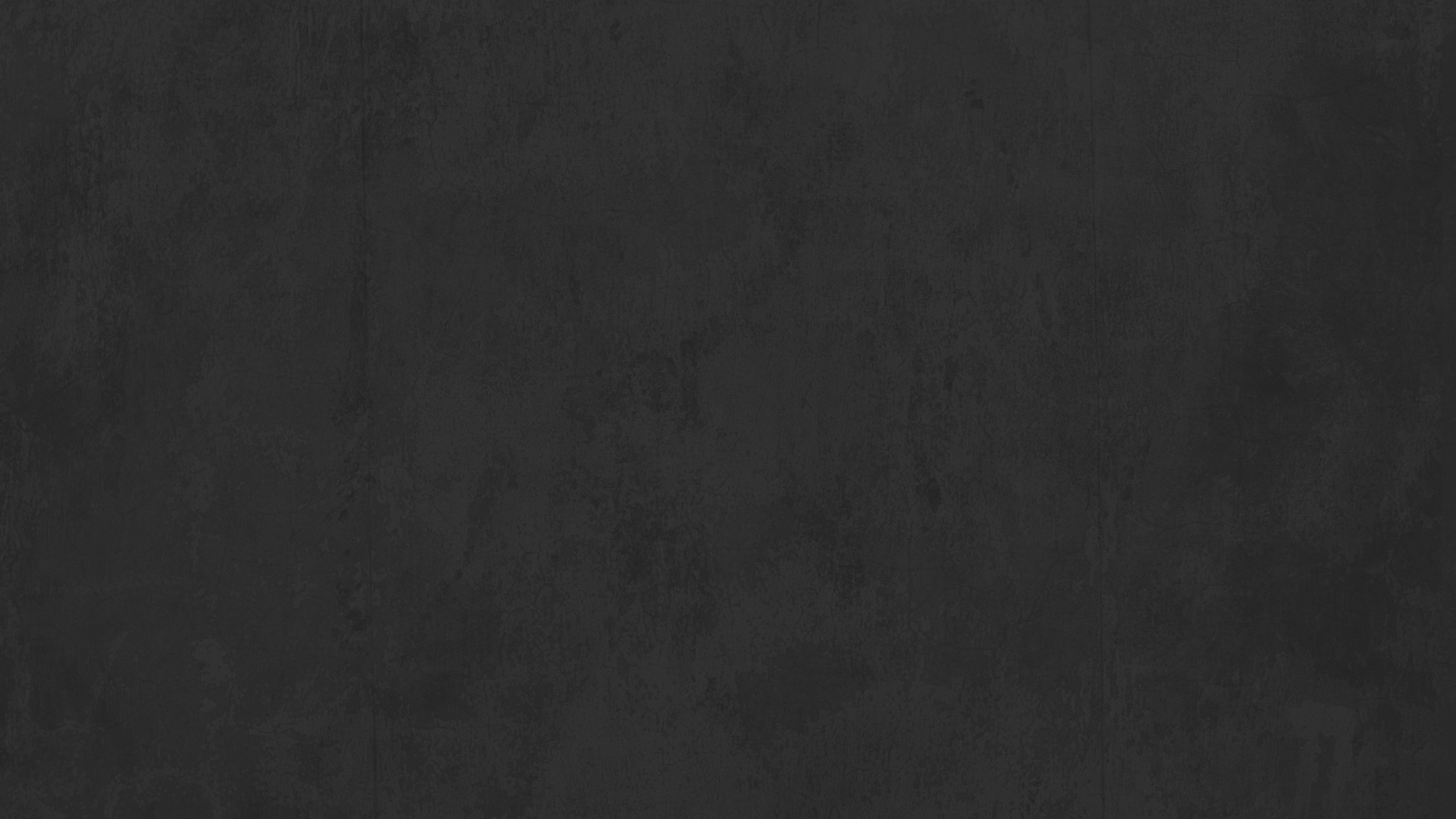 HOW TO BOOK.
The best place to book is on the website to guarantee availability, however for bookings at short notice please contact us on 07848 807 821 and we will try our best to accommodate you.
For corporate events please contact us via info@escape-stoke.co.uk prior to booking to ensure we can tailor an experience to suit your requirements.
The game experience should last no longer than 90 minutes from entering the building until you leave.
Anyone attending under the influence of drinks or drugs will not be allowed to participate in the games.
Please be aware this is a live booking. We cannot accept cancellations, transfers or refunds once you've booked.
Those under 16 require an adult playing the game with them as part of their team.